Home

Michael in Budapest from 14.9 to 18.9.1984

---
---
Friday 14.9.1984

Flight : Zurich (ZRH) - Budapest (BUD) with Swissair (SR468).
Departure 19:50
Arrival 21:20

I was on seat 23B. Quiet flight.
Transfert to the Grand Hotel Royal.


Saturday 15.9.1994

Guided visit of the city.
Lunch in a typically restaurant with tzigan music.


Sunday 16.9.1994

Tour in the Puzsta in the south of Busapest: Visit of the town of Kecskemêt, promenade in a caleche.


Monday 17.9.1984

Tour on a ship on the Danube in the north until Esztergom.


Tuesday 18.9.1984

Flight : Budapest (BUD) - Zurich (ZRH) with Malév (MA564).
Departure 8:35
Arrival 10:15

I was on seat 18A. Quiet flight.



---

The Parliament (It's a copy London)


From left to right : The parliament, The chain bridge over the Danube and le bastion des pêcheurs.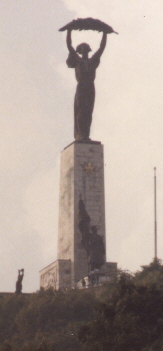 A monument for the russian brothers.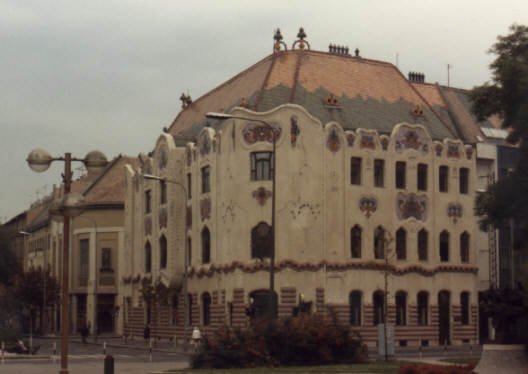 A building in Keshkemet (in the south of Budapest)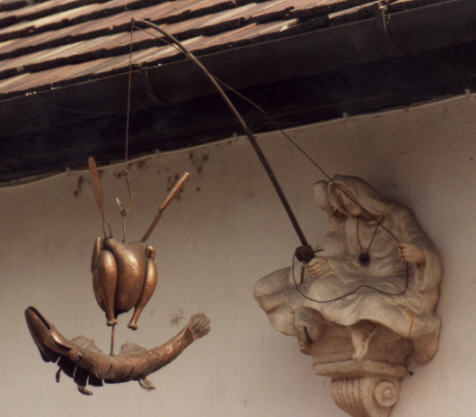 A superb sign over a restaurant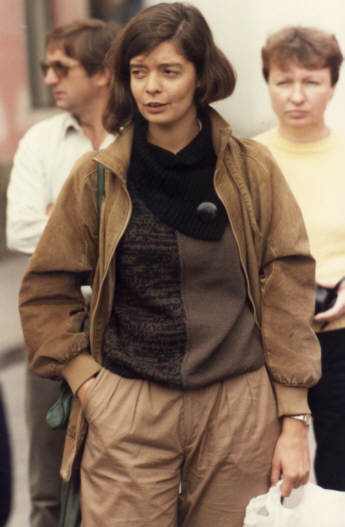 Our guide and my parents in the background
Home
---
Copyright © 1999-2003 Michael Straub - Last update 3rd August 2000
Infos and comments to michael.straub@loterie.ch